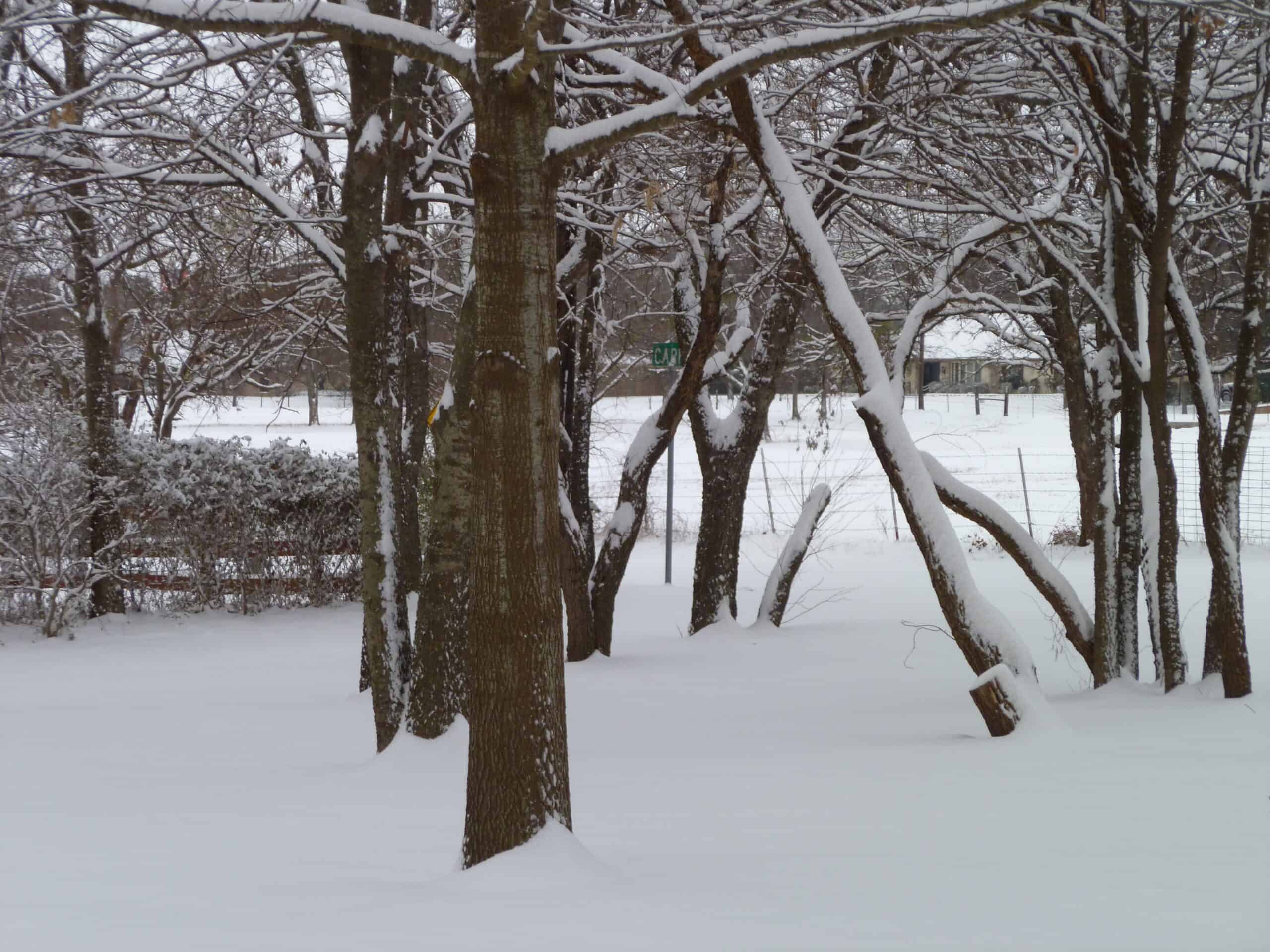 Let Winter Décor brighten your winter months!!I know how much you all love what I call the "Decorating Season" – Autumn, Halloween and Christmas.   I do too, and look forward all year to those months.  If you are like me, you get excited, plan, find new things to incorporate into your décor.   I love the actual decorating and then seeing the finished product.  There's something so rewarding about finishing up and having your home look warm and welcoming.  
But, do you always feel a little sad and let down after all the decorating that goes on from September (FALL) through Halloween and then Christmas? The house kind of seems empty when all those decorations are taken down and you bring back your regular normal décor, doesn't it?
Keep the Grey AWAY!
I just love to continue on with what I call "winter decorating". Let's face it, for a lot of folks, January and winter can be, well, a little grey!
Although we don't get many snow days here in North Central Texas, I know many of you do and you need something to brighten up those snowy, winter days without sunshine.
The solution? Winter Holiday Décor!!!
Be creative and use those cold, inside months to plan little and decorate a lot! Your family, friends and your home will thank you for it!!
Get CREATIVE with your Decorating
Here are a few of my tips for winter time decorating:
Don't put up all that Christmas greenery use it for winter décor
Use white berries and accents instead of the red for Christmas
Use a snow / snowman theme
Create a winter woodland theme using birds, deer, greenery, forest "finds"
Add in some other greenery – lemon leaf, lamb's ears, ivy, for example with your Christmas greenery to add another dimension
Use "winter" flowers – narcissus, camellias, amaryllis (in whites), pansies
Add in some fun, bright ribbons and bows – Mardi Gras, Winter or Valentine's Day
Decorate for Mardi Gras – purple green and gold – fun and vibrant colors and don't forget the glitter!!
Decorate for Valentine's Day – go heavy on pink or even purple with red accents or try black and red or black and pink
Don't forget to decorate outside as well as inside – create a Valentine porch / patio/ or even at the fire pit.
Start a small "holiday tree" with kids or grandkids and decorate for every season / holiday (check for after Christmas bargains on trees if you can find one).
Pine Cones are your friend! You can add a little crystal glitter, paint them white or cream or get adventurous and paint them other colors!
Don't use lights to decorate just for Christmas – get creative and add some purple lights for Mardi Gras, some red and white lights for Valentine's Day!
Keep the decorating spirit alive and have fun during those cold winter months!!
Try winter decorating, I think you'll like it. Brainstorm a little and decorate a lot! Have fun, make hot chocolate, cookies and make it a party for you and the family especially now during COVID when many are still staying home. It something else to help you make memories as a family!!