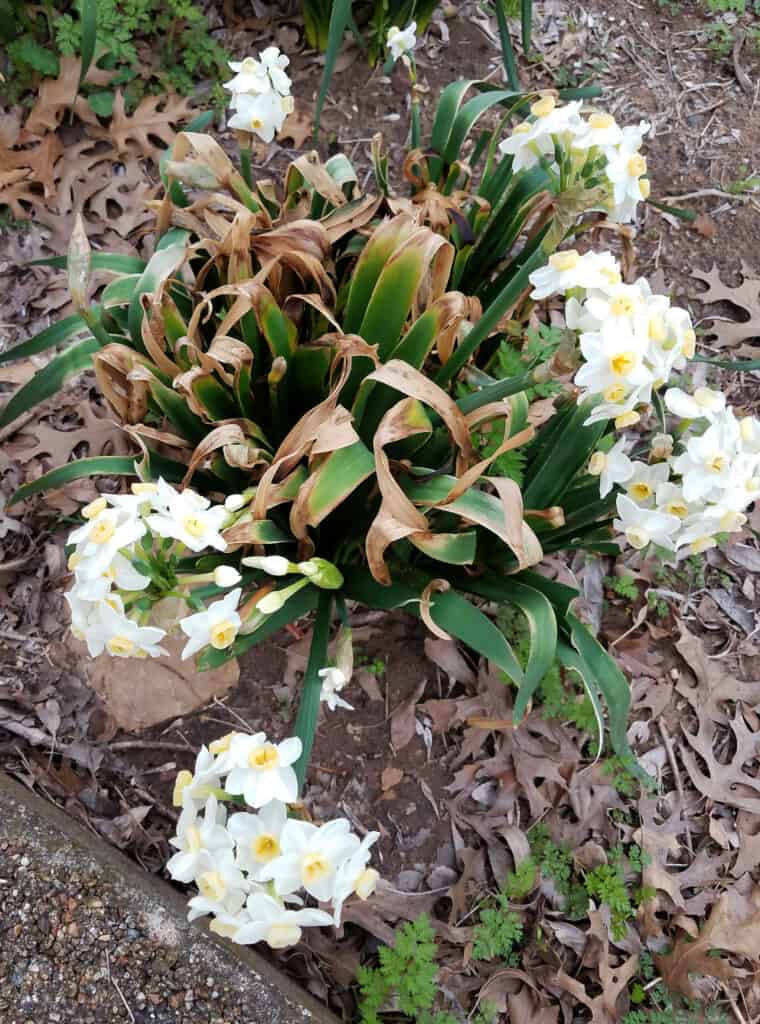 The past few weeks here in Texas have been, well, most interesting to say the least. In this crazy year of 2021, we have had 2 big snow storms within a month of each other and a week shutdown during the "snow apocalypse " of February.
But then, just like that, as the song says, "spring is bustin' out all over."
This scripture has come to my mind often:
Ecclesiastes 3:1 To every thing there is a season, and a time to every purpose under the heaven:
Spring – that very word makes us smile. The birds sing, the flowers bloom, vibrant greens and soft pastels are everywhere.
For me, spring is one of God's promises. 
 Although we may have to walk through a few dark valleys, and hard winters, there is always sunshine and the promise and hope of spring and new life at the end  when we walk with Him.
My biggest sign of spring  this past week, was  my mom's narcissus bulbs blooming. 
Normally, they bloom in February each year around the 16th which is the day we lost her from this earth. I looked out a couple of days after she passed away and there they were, blooming away.   They have become a comforting  reminder that we will see each other again and that life does go on even when those we love are physically gone from our lives.     But this year,  they just decided to bloom a little late.  There aren't as many blooms and the foliage doesn't look great,  but they are blooming, looking a little frazzled, but blooming!!
These bulbs are nearly 100 years old.   They were planted by my grandmother at their home  and my mom said she can remember them blooming all of her life.   My mom and I went out and dug them up when the old house had to be torn down and brought them here where they have continued to bloom and thrive.  This year my mom would have been 96 years old, so you can see they can truly be called heirloom plants. 
His promises never fail us, do they?
After the BIG FREEZE, I worried about my plants, especially my hydrangeas and other well established plants.  Would they survive?   Would they come back?  Well, just this week, I see all of this :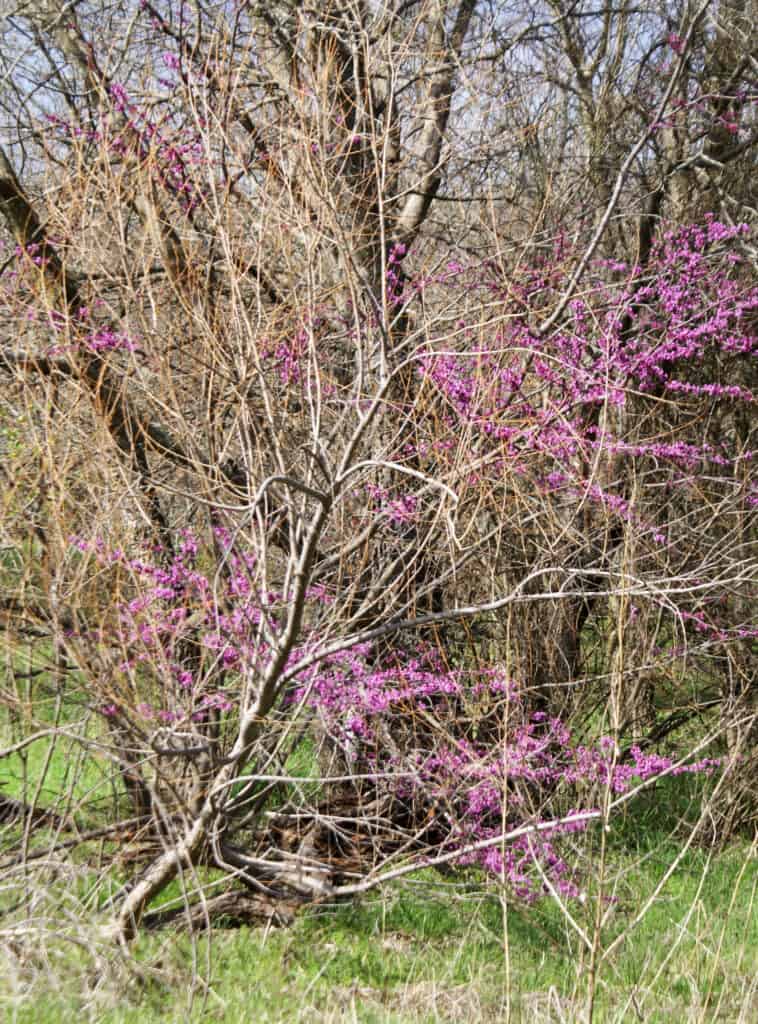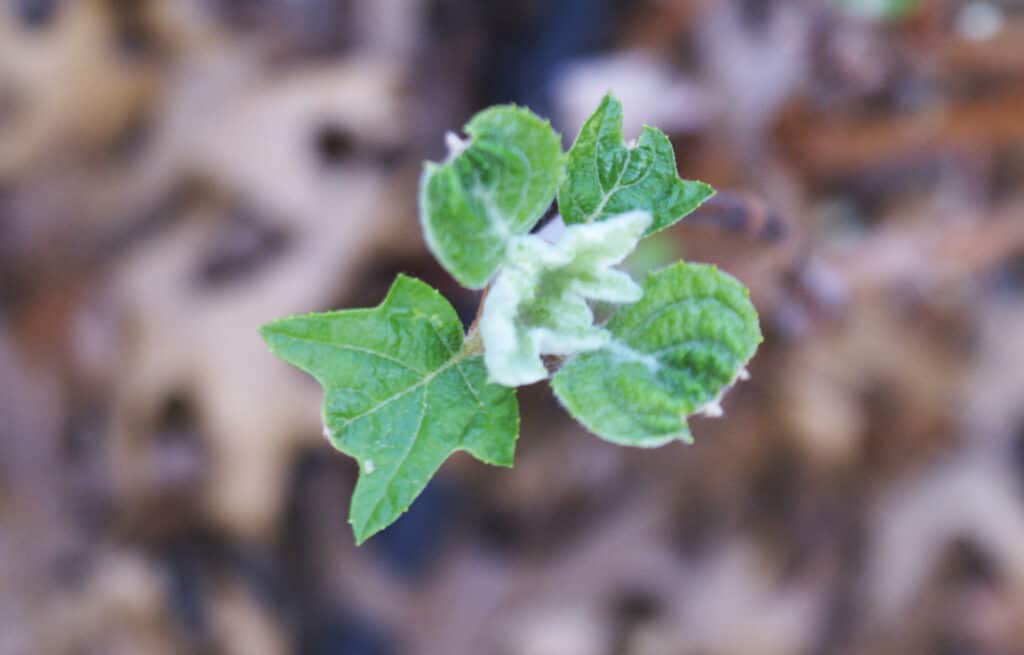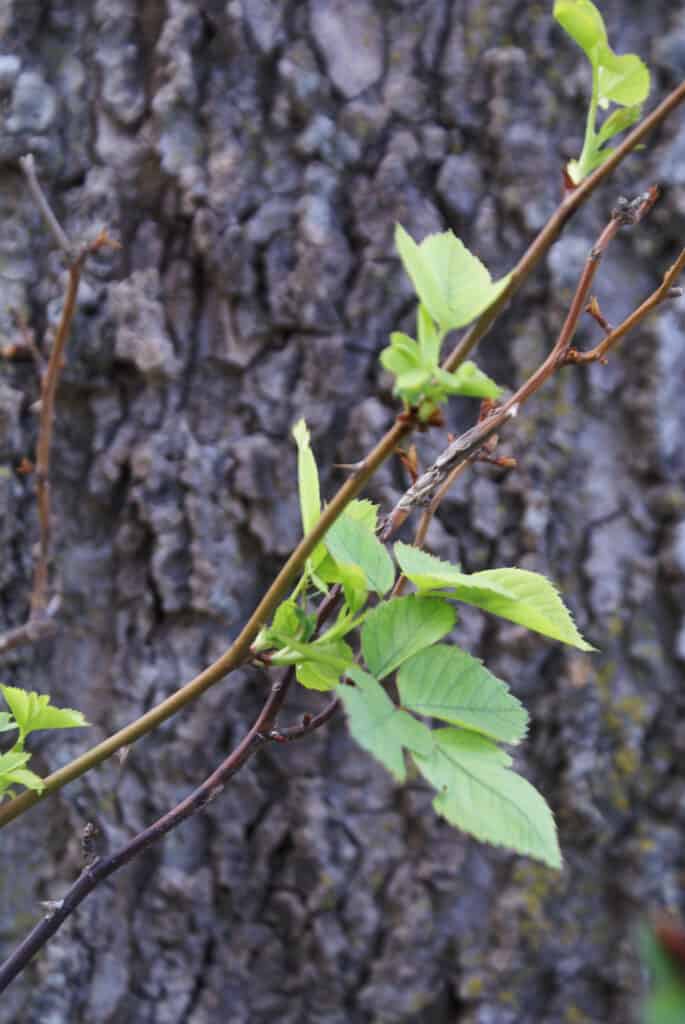 Despite cold, ice, snow, extended freezing temps, and even a snow-apocalypse, they are still bringing me joy and comfort, hope and a promise – of life everlasting.
I marvel each and every spring at God's glory and the beauty he sends to us after a winter season, in nature and also in our lives.    His promises to us are amazing and I am so glad that He is my Savior!   And especially that I can claim those promises. 
What a marvelous sign for the Easter season – life is renewing all around us  and reminding us that as believers we have that promise of hope and life everlasting. 
Blessed be the God and Father of our Lord Jesus Christ, which according to his abundant mercy hath begotten us again unto a lively hope by the resurrection of Jesus Christ from the dead.
Ephesians 1:3