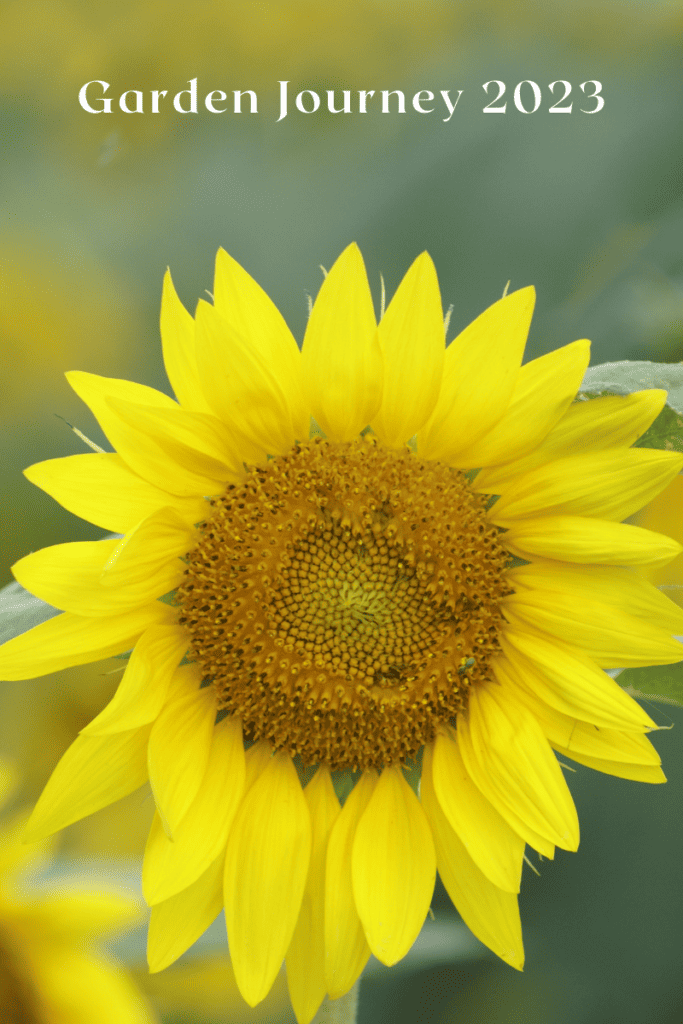 Each year I sit down and plan out what I want to accomplish for the next year. I am a little OCD about planning (she said laughing hysterically)! I am extremely OCD about planning. In fact, I have 2 planners this year – one for personal and business and one for my artwork, gardening and home décor.
I blame it on all those years of teaching and lesson plans.
My life just runs better planned out. Now, do I follow those plans by the letter? Absolutely not! And I find myself saying many times, "the best laid plans of mice and men…" Oh, and did I mention that I am also good at pivoting?
Planning gives me direction and that's all I need.
This year I am redoing all the garden areas – a huge undertaking for sure, but it's now or never as far as I am concerned.   The last two years of drought and high heat has left it looking pretty sad.      
I have been gathering information, plotting out flower beds and areas to plant since about October.  And, I have also been ordering seeds and seeds and more seeds that fit our zone 8.
Gardening in North Texas
We have a very different situation here in North Texas. Instead of looking for plants that survive extreme cold, we have to find varieties that say they are "heat and drought" tolerant.
July and August are usually brutally hot and dry.   We have two growing seasons – spring and fall into winter.   And, we have a long, hot, dry summer where we are just trying to keep plants alive waiting for cooler weather.  Thank you for lantana and other heat loving plants that will bloom profusely through heat with enough watering.
On the other hand, we can have many blooming things all through the winter when everyone else is covered up with ice and snow – like pansies, gorgeous camellias, ranunculus blooming everywhere. 
While I wait for Spring Planting
Right now, I am prepping beds and get them ready to plant next month or early March.
Very soon the roses will be trimmed and ready to burst into bloom come spring (they are struggling a little right now).   New varieties will be planted – I want some that produce lots of rose hips in the winter.   I love yellow roses and climbers and have designated a whole bed to roses – along with other flowers of course.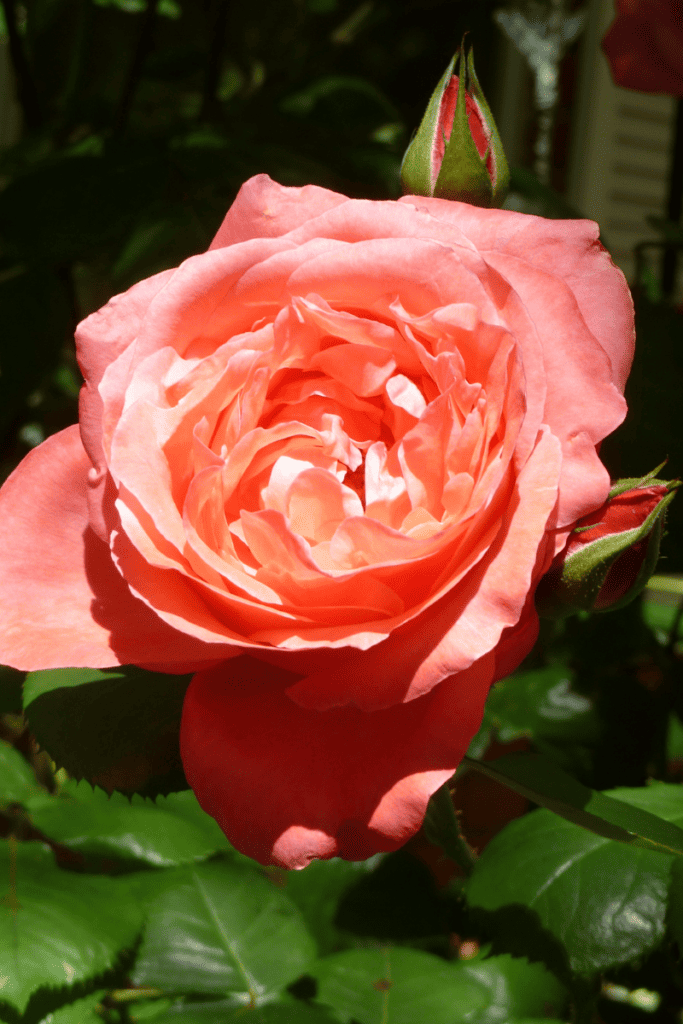 Some of my plans
I want to plant some new trees: a red stemmed dogwood, a smaller magnolia and a pomegranate. Those are big ticket items. I may add in some more crepe myrtles here and there.
I have an older area that I am turning into a cutting garden, I want to have a form of a "potager" which is French for a kitchen garden full of herbs as well as some veggies and of course flowers again.
And I have a large area that will be transformed into a butterfly, pollinator magnet (I hope).
Plus lots of "add-ins" to the flower beds.
Whew!
Lots to do, but I love a project and a challenge. I can do this!
So, follow along and I'll be blogging about my progress.
Happy Gardening to all!
Karon