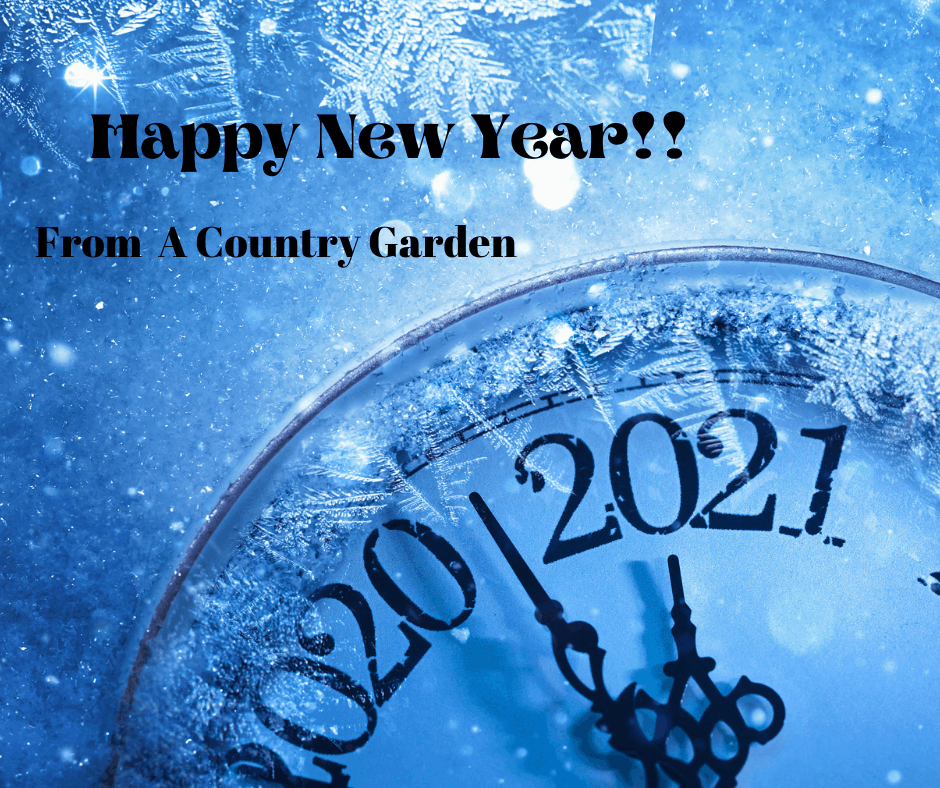 DREAM BIG in 2021
That DREAM BIG phrase has popped up repeatedly for me in the last couple of weeks. So, I decided that just maybe I needed to take big notice of that for this coming year!!
I know that 2020 has been a hard year for many. I have to tell you that I received so many blessings this past year. The biggest of course, was being able to retire and stay home and work my business full time.
That was so huge for me and an answered prayer. The Lord and I talked many, many times about me leaving a full time job and going to the business full time. It was something I desperately wanted to do and at the beginning of the year I said this is the year. I had planned for early summer, but COVID came and changed things. The Lord had another time set for me. So, I waited and planned. I continued to wait for the Lord's time, not mine.
Then in October, after taking a week long "challenge" with Jennifer Allwood, my mentoring coach, one of the days was a turning point for me. The Lord used that challenge to let me know, ok, Karon, it's time to leave, it's time to change, time to pivot in your business. Things will be OK!!
So, in the midst of a pandemic, I turned in my resignation and with a leap of FAITH I retired in November. And I don't regret it one bit. He blessed the shop greatly this year and so I have big plans for 2021 – so look out!! I put my faith in the Lord – no fear!!
But since I started this business in the midst of taking chemo after I was diagnosed with ovarian cancer in 2013, my whole business adventure has been through faith not fear!! But it helped to give me a focus on the future and a focus on something other than what I was going through.
I have been so blessed. Now 8 years later, I have no sign of the cancer and haven't since 2013. They have declared me cancer free!!! Talk about blessings!! It was in the early stages, there was no other involvement and even the chemo treatments didn't make me sick! I continued to work at my job and also plan and start a business. Some might say I was crazy, but I put all my faith in the Lord.
Stay focused, plan big and DREAM BIG for 2021.
You never know what He has in store for your life.
This is going to be my 2021 verse and seems so very fitting for me. I hope it does for you as well:
"I can do all things through Christ who strengthens me!" Philippians 4:13
Faith over Fear ~ Happy New Year so DREAM BIG in 2021!!