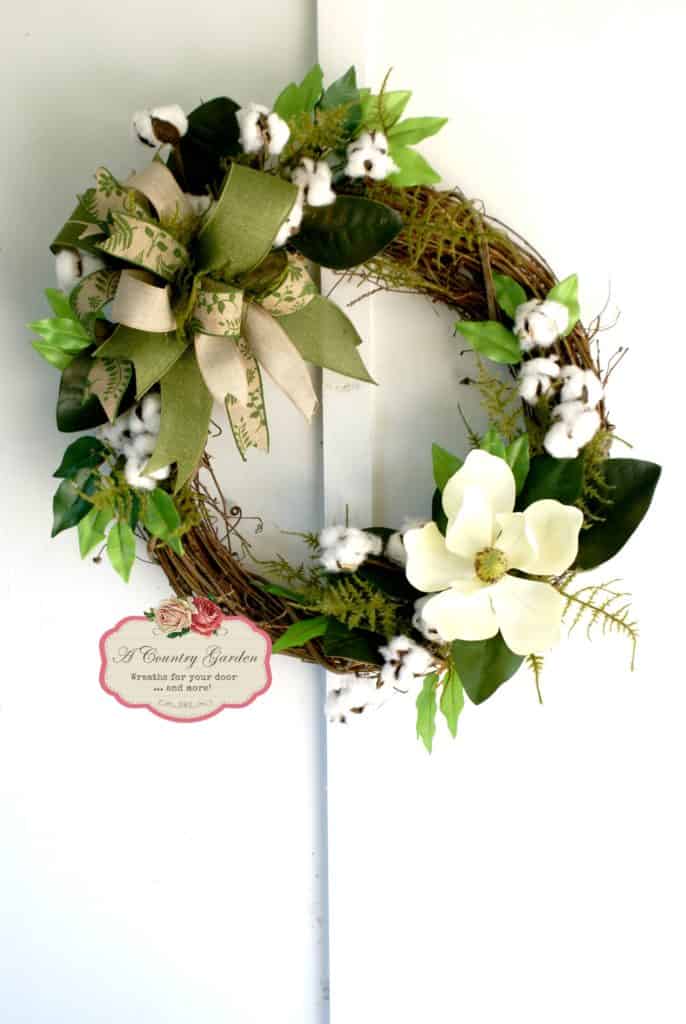 I love flowers and beautiful gardens because of my sweet mother who could grow absolutely anything. Her yard and gardens were always beautiful and full, even in our hot Texas summers.
Since we both loved flowers, we decided to learn floral design and took private lessons from two of the most amazing designers in North Texas. We then went on to open a full-service flower shop which we ran, along with my wonderful dad, for over 15 years, named, you guessed it, A COUNTRY GARDEN FLOWER SHOP. After they decided to retire, I decided to go back to teaching full time.
After retiring from being a French and Spanish teacher for 25 years, I decided to start designing again because I love doing it some much but this time using faux florals.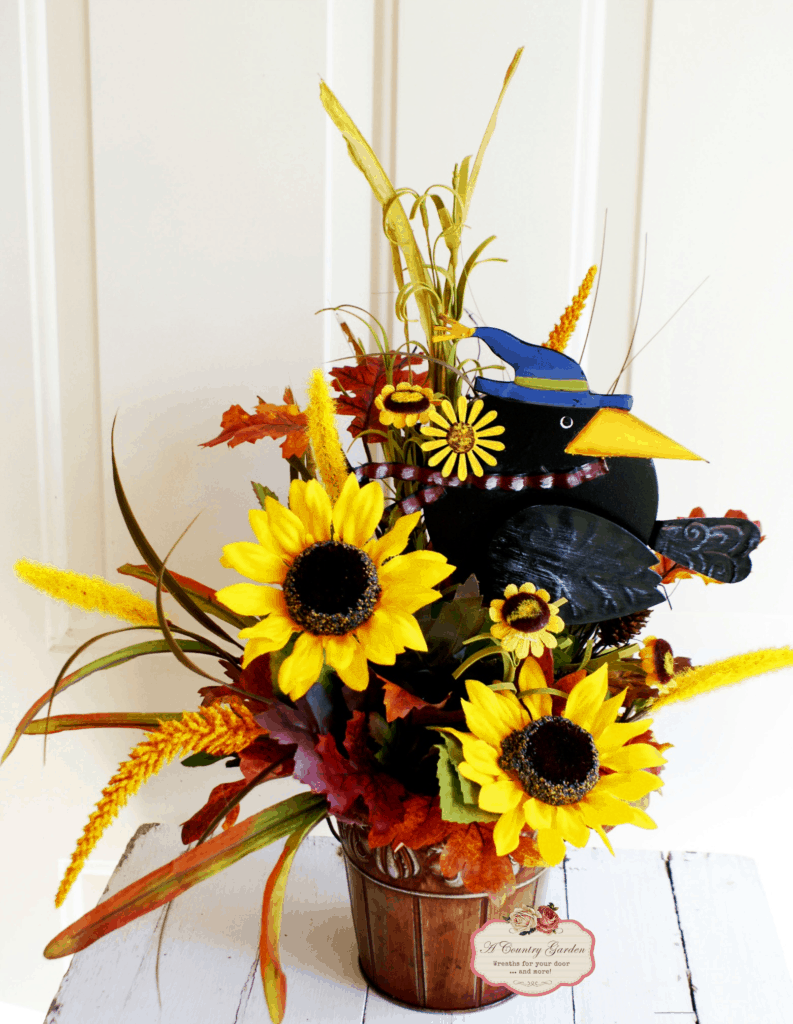 I love choosing flowers, putting together color schemes, various styles and just being creative.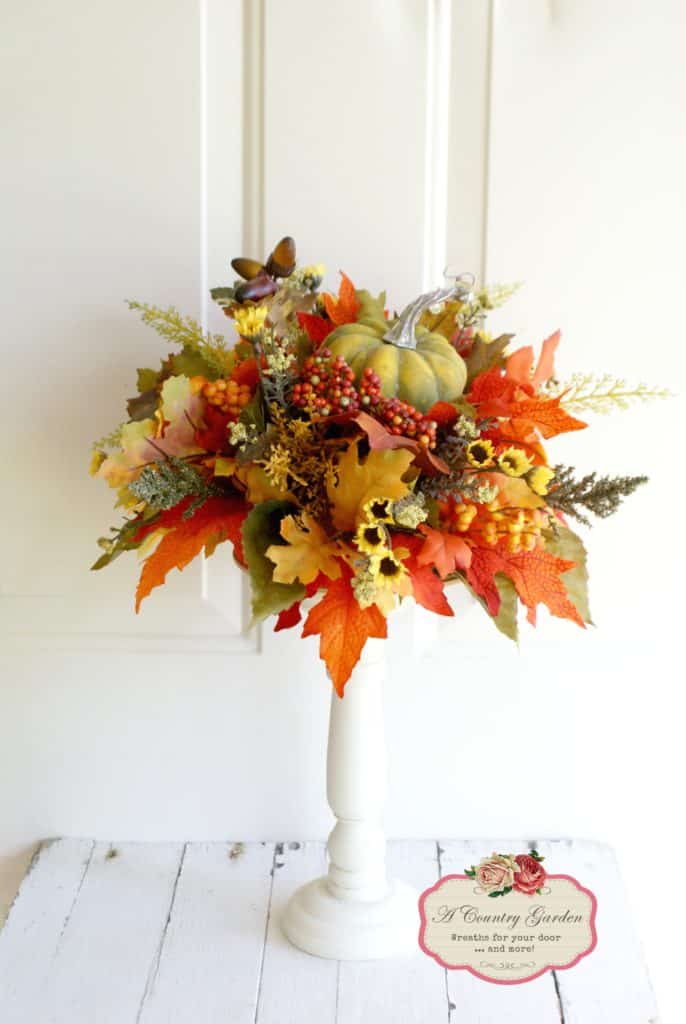 So, I took a big leap of faith, trusted in the Lord, and opened my Etsy shop – all while going through chemo at the time. Faith over fear.
I decided to honor my wonderful parents who encouraged me in everything I did and so, I kept that name A COUNTRY GARDEN. It meant a lot to me and was a great source of inspiration. It pretty well describes what the shop is all about – gorgeous faux flowers and greenery designed to look like they are fresh from the garden, created to enhance a home's décor.