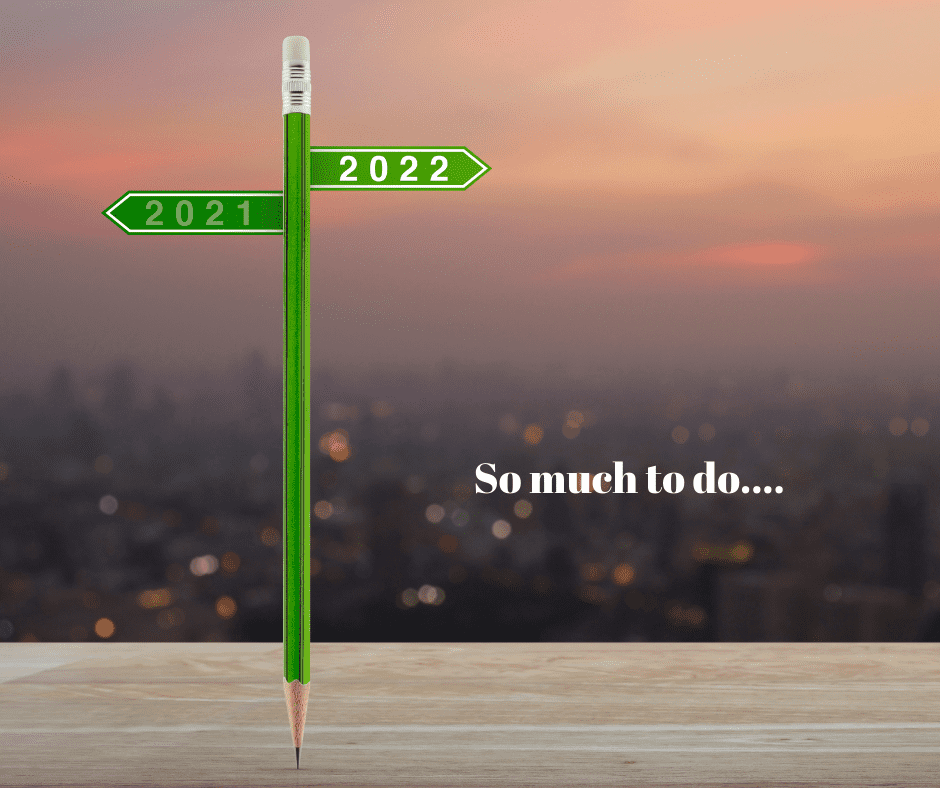 As 2021 comes to an end, it is time for a touch of reflection.
First, I am so grateful for another year. Eight years ago I was diagnosed with ovarian cancer, yet here I am eight years later cancer free and very grateful to the Lord for his blessings and mercy and the time He has given me and gives me each day.
The one thing that keeps me going is that I know the Lord is in control – always has been, is now and always will be, despite what others tell us every day. Will there be hardships and trials, yes. But, remember this verse: For with God, nothing shall be impossible. Luke 1:37
What a wonderful reminder to all of us.
Yes, 2021 had its ups and downs to be sure, especially during the great ICE-Agedden of February. We heard doom and gloom everywhere just about every day. But just stop, count your blessings and you will realize how many wonderful things really did happen in the past year.
As someone who absolutely loves being at home, the first year of "real retirement" was a wonder and so much fun.
I read blogs all the time and many of them are filled with fear, anxiety and depression about our situation in the world and our nation right now.
But all they have to do is look around them and there are miracles happening everywhere. God's wonders of nature are fight outside your door, blessings given to us each and every day. I see a butterfly; I see a miracle. I see bees happily buzzing about doing their life's work; I see blessing knowing that we will have gorgeous flowers and delicious veggies. I hear birds singing and it lightens my heart.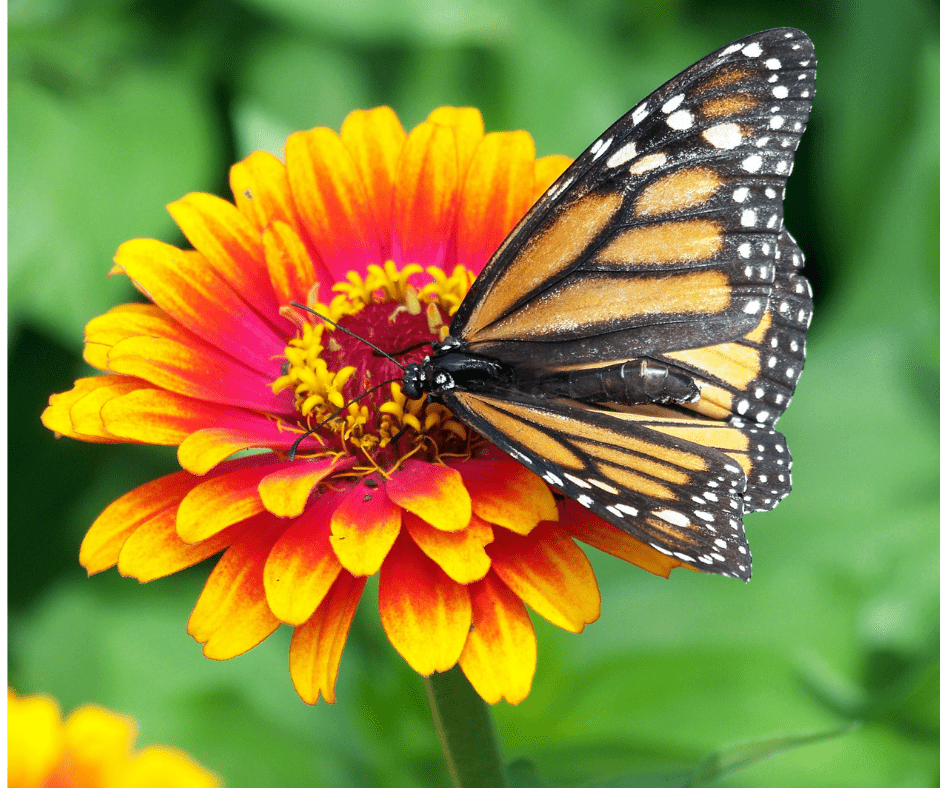 I prefer to be happy and see wonders rather than the dark side of the world. I just won't let that side ruin whatever time I have on this earth!
So, with all that said, I am looking FORWARD to 2022 and I do have so much to do!
I have big, Big, BIG plans for 2022:
My plans for A Country Garden include new designs, new bows, more fun ideas to help you decorate your home for each season, every holiday and all year round!!
More blog posts to give you inspiration and information about faux florals, how to use them in your décor, how to use bows, tablescapes, some gardening tips, ideas and photos as I restore my garden and recipes for holidays, seasonal cooking and every day!
My Instagram page is going to get a makeover and look for more pictures, videos and reels of designs and more! I would love you to follow me there!
Look for all sorts of pins on Pinterest – I love Pinterest!
I have some redecorating ideas for the house: painting, rearranging rooms, inside décor, outside updates…so, look for pictures to come!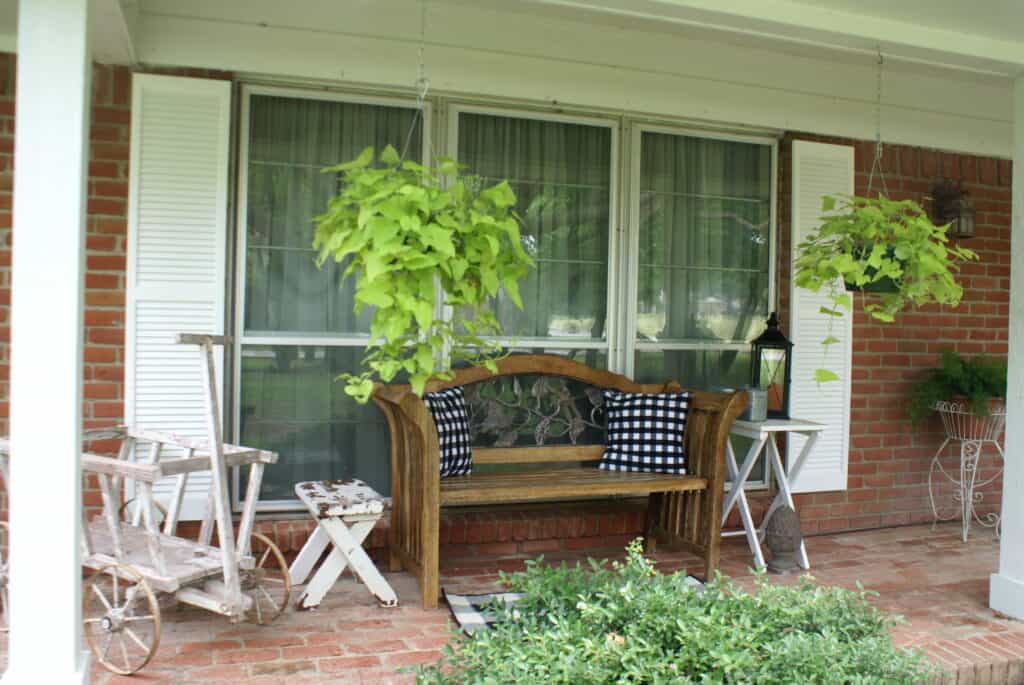 Gardening – I am reworking all the garden areas at my home. The last few years have not been good gardening years and with droughts one year, big freezes in others, they have suffered. I am so I have already planned out what I want to do. I am putting in a butterfly garden, a new rose garden, and maybe even a night garden to enjoy while using my new firepit (a birthday gift from David). It is certainly a major undertaking and will be a work in progress for sure! Besides, diggin' in the dirt is so therapeutic.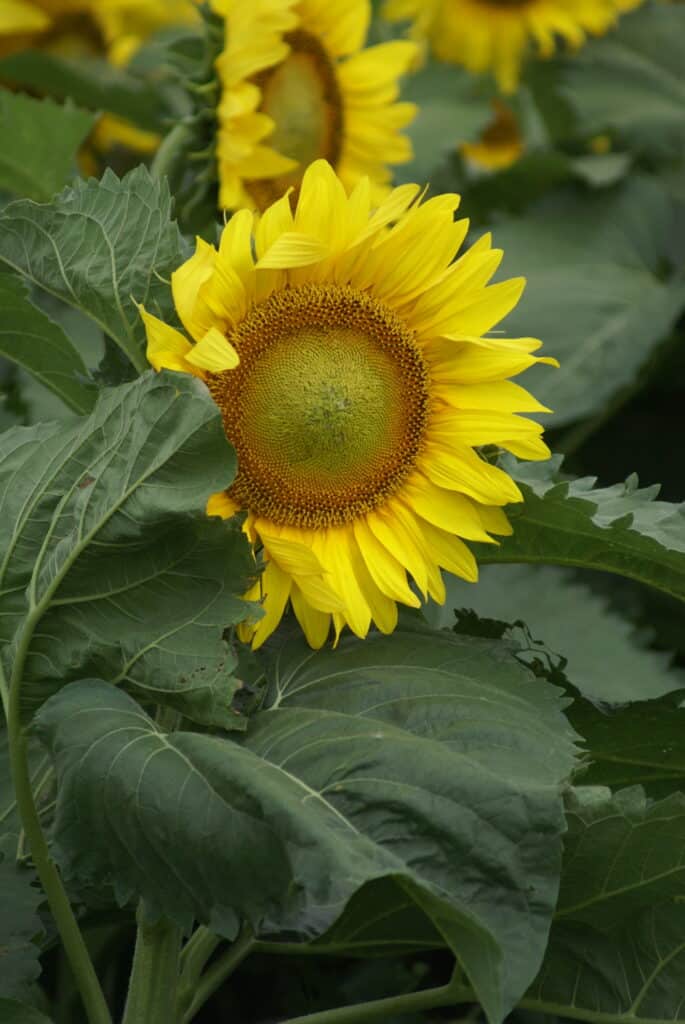 And, of course, much more barn time with the horses!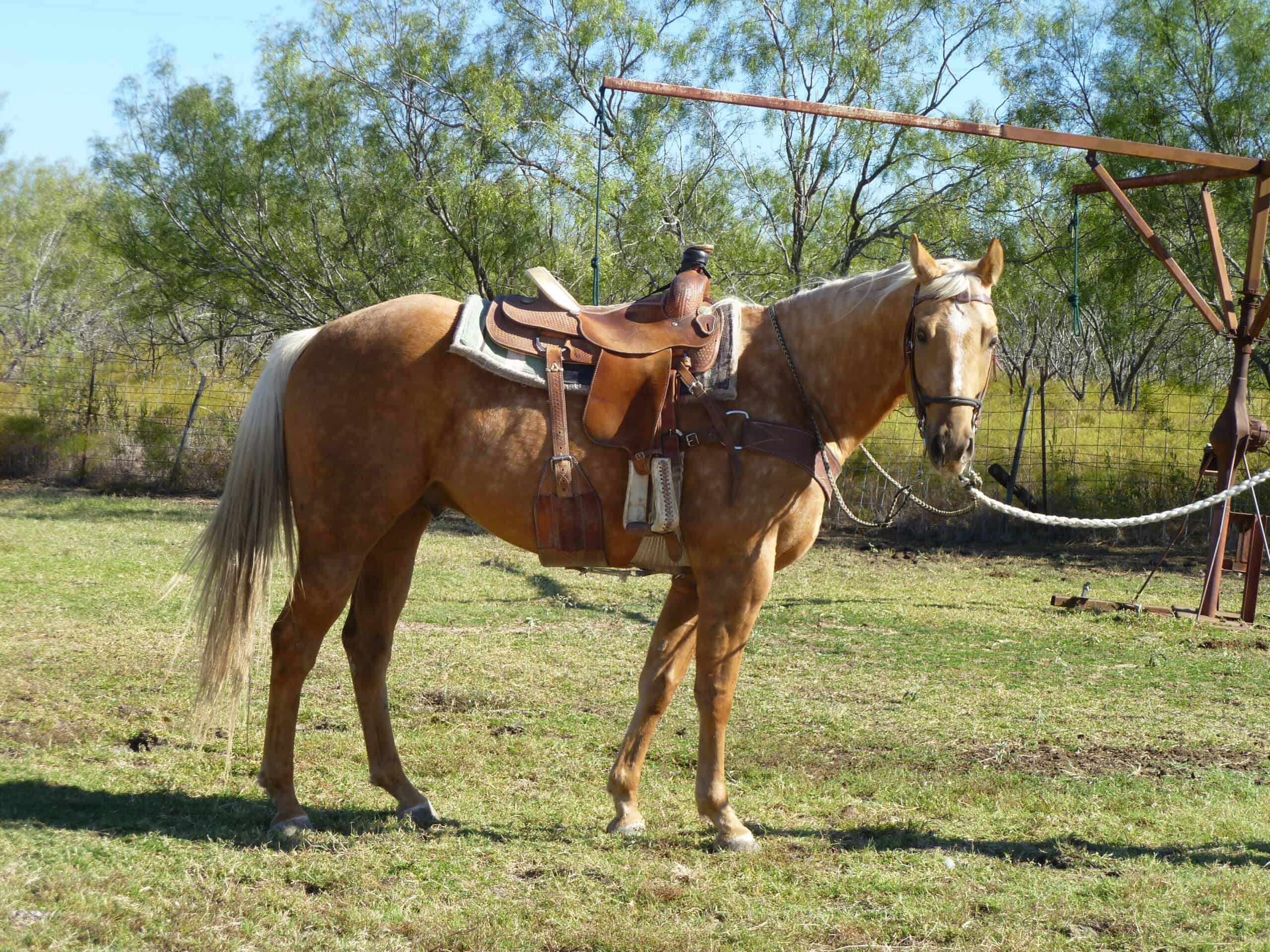 But my biggest and most important news is the creation of a new project that ya'll will hopefully see this summer: The Garden Gate Art Studio
Artwork is such a major part of my life and always has been. I concentrate on Texas images, which I call my TEXAS SKETCHES, of wildlife, vistas, flowers, and of course always horses. I also do hand lettering of Bible verses and quotes and pair with my art of the my state that I love so much. Here is my artist statement:
I love capturing the grandeur of horses and the beauty of Texas in graphite, colored pencils and watercolor as well as illustrating God's word with the wonders of His creations through my artwork, lettering and photography.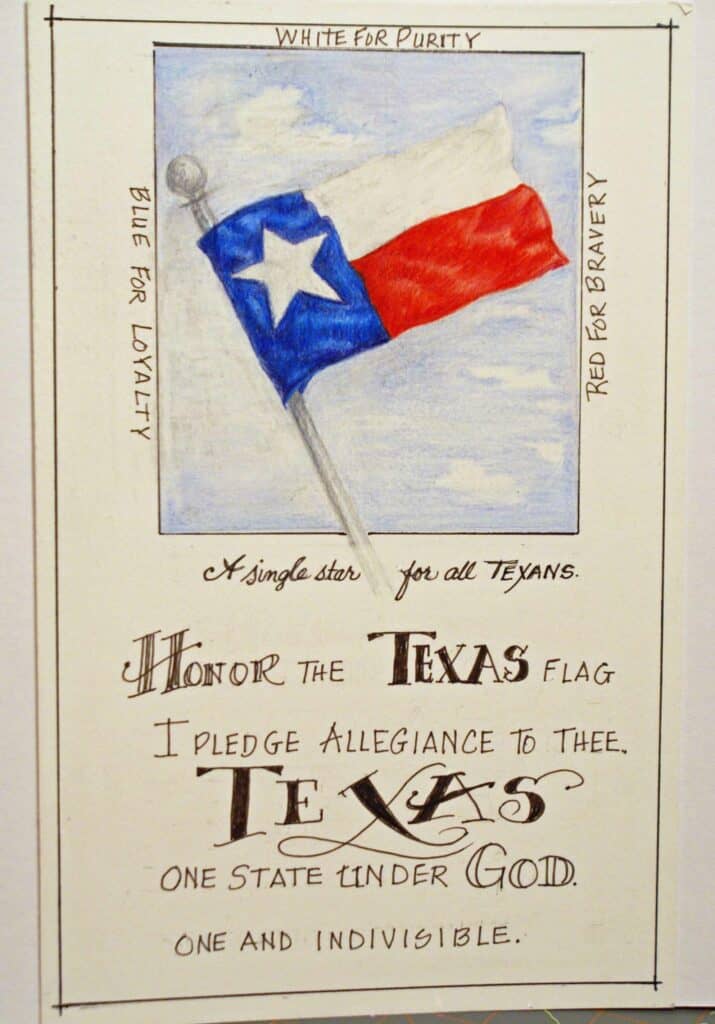 You can find my Garden Gate FB page here: https://www.facebook.com/Garden-Gate-Art-Studio
Instagram page and Pinterest pages coming soon.
I would love for you to follow me on my art journey through this blog and on the social media sites.
This year should be so much fun!! Looking Forward to 2022 – so much to do!
Happy Decorating!
Xoxo