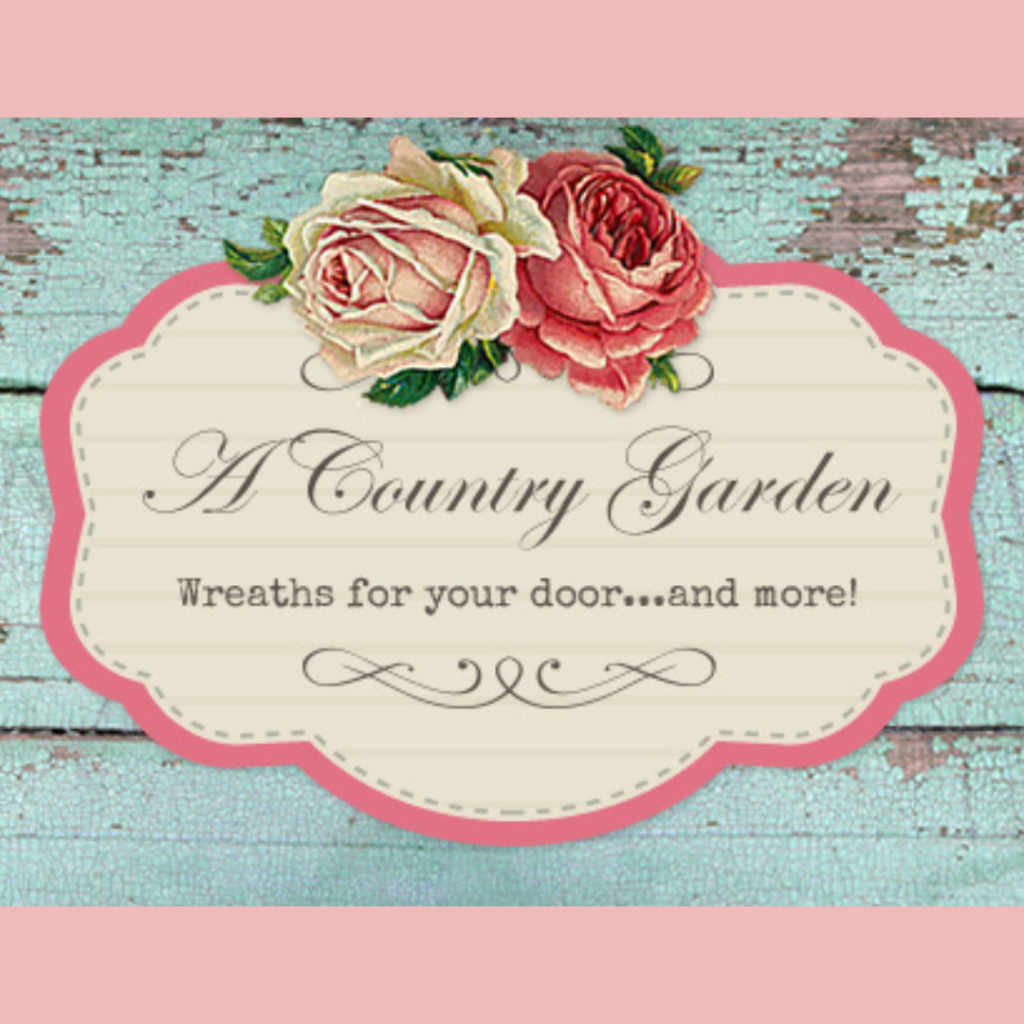 In 2012 I was able to retire from my teaching job. But I needed to have more income than what my teacher retirement was going to be. After turning it over the Lord, two weeks later, an office job opened up unexpectedly at a funeral home here. He never fails to look after us.
They owned two funeral homes, one in Hillsboro and one in Whitney (12 miles away). I was hired for the Whitney office manager and within a couple of weeks I had retired from teaching and started a whole new job while cleaning out and boxing up my 25 years of teaching each evening for about a week and a half.
That was June of 2012.
In July of 2012 I had a bout with what I thought was some kind of stomach virus. It was icky and I had to miss 2 days' work, something I rarely ever did. I came back and continued in my new job. But as fall approached, I still wasn't feeling great, but not sick. I continued on throughout the fall not giving it much though and would have little bouts of stomach issues, but nothing bad.
Then in February 2013 I became really ill. On March 1, 2013 I went to doctor and he immediately put me in the hospital for kidney failure. Once in the hospital they did tests and a cat scan and found I had a huge mass on an ovary.
I was sent to Baylor Hospital in Dallas. It was a terrifying – going in an ambulance to a different town, to see a doctor I had never met, to face I didn't know what. I put it all in the Lord's hands.s
After 13 days, an 8-hour surgery and lots of prayers (and blessings) I got to come home. I had ovarian cancer, but the surgery was very successful.
The blessings were endless.
It was only stage 2 (very amazing to find it that early), there was no other involvement with any other organs, no lymph node involvement. Pretty amazing, right? But I would need to go for 6 chemo sessions – every three weeks. And, although I lost my hair (I got a wig to stay looking normal) I never had problems with feeling bad or nausea from any treatments. The Lord was very good to me.
Enter starting a biz during chemo! Crazy right?
I needed something to "occupy my mind" so to speak. I had been seeing the beginnings of wreaths being sold on line and thought that would a great idea. Having about 20 years of floral design experience because of our family flower shop, knowing what supplies I needed and how to make them was the easy part. Also, having had a photography studio along with the flower shop gave me the ability to take photos easily. Technology was going to be a bigger issue, but I was willing to learn it!
I had wonderful friends who would go with me to the chemo treatments. We would always have lunch afterwards at a favorite restaurant and then go to a Hobby Lobby. That's where I picked up the first of what I needed to make wreaths. And, each time we went, I would pick up a few more materials.
It gave me something to work on, it kept me occupied and it gave me something – in the future – to look toward!
And so, A Country Garden (2.0, as an online biz) was begun. I kept the name of our flower shop in memory of my parents who always taught me I could do anything I put my mind to. But most importantly they gave me a solid foundation in faith as my role models of what a Christian life should be. They TOOK me to church as well as being involved in church all my life. My dad was an ordained Baptist deacon, church treasurer, Sunday School superintendent…my mom was always a Sunday School teacher and they were both youth sponsors as well. They showed me what faith could do. And, that faith and walk with my Lord got me through some tough times, but 9 years later, here I am, CANCER FREE and with a full-time business as well.
God is so good – ALL the time.  Even in the darkest of my days, He was right there with me.   I am blessed beyond words and feel so grateful for every day and every blessing I have been given.  
May you find the same blessings in your life.
Hugs to you,
Karon